SPIRAL ROSE
Meet the newest addition to my sugar garden: The Spiral Rose!
My hope with this new rose was to create a new experience, a new opportunity to fall in love with crafting sugar flowers once again. 
To grow as an artist it is essential to look past what it seems impossible, beyond the process and the fear to failure and gift you the possibility to move forward. 
There are times where I've felt artistically exhausted, to be honest more frequent than not. The creation of this rose was a transformative process for me, deciding to look beyond the possible outcome, for better or worse, and to be willing to go for it in order to discover something new was a huge emotional challenge.
But doing work we are passionate about, leaving the tools on a table after long hours and feeling filled with goodness is what sugar crafting is all about, so I paused, reflected on the past flowers, and how I want to shape the future ones, and gave me permission to fight fo it.
I'm the first one to tell you that I'm a work at progress, nothing is perfected, and nothing will ever be. There will always be room to grow and learn.
 Because I doubt I'm alone in this, I hope that you can pause too, and find this class as a source to regain focus and feel determined to try something new. 
Angela xx
3 ways to create a Spiral Rose
Sugar flowers crafting is much more enjoyable when you know what you are doing.
This course is a compilation containing 13 lessons (3+ hours of content) and a PDF workbook to help you grow and expand your knowledge.
In this course you will have access to:
MODULE 1: Hand-crafting a Spiral Rose 1
MODULE 2: Hand-crafting a Spiral Rose 2
MODULE 3: Hand-crafting a Spiral Rose 3
This course will teach you the fundamentals of crafting a spiral rose following three different approaches.
Want to learn how to incorporate movement onto Your flower?
The Spiral Rose Masterclass is an online course created with my most valuable information. It was designed to help you improved your skills.
Here it is just a sneak peak of some of the things you will learn:
-How to position petals in your flowers to draw attention to a focal point
-How to properly thin out the petals and why it is so important
-How to effectively use your tools and much more!
You will receive immediate access to 13 lessons dedicated to helping you create the Spiral Rose and most importantly learn the fundamentals of sugar flower crafting.
Keep in mind that this course will be mostly video-based, but you will also have access to a pdf and other resources to supplement your learning.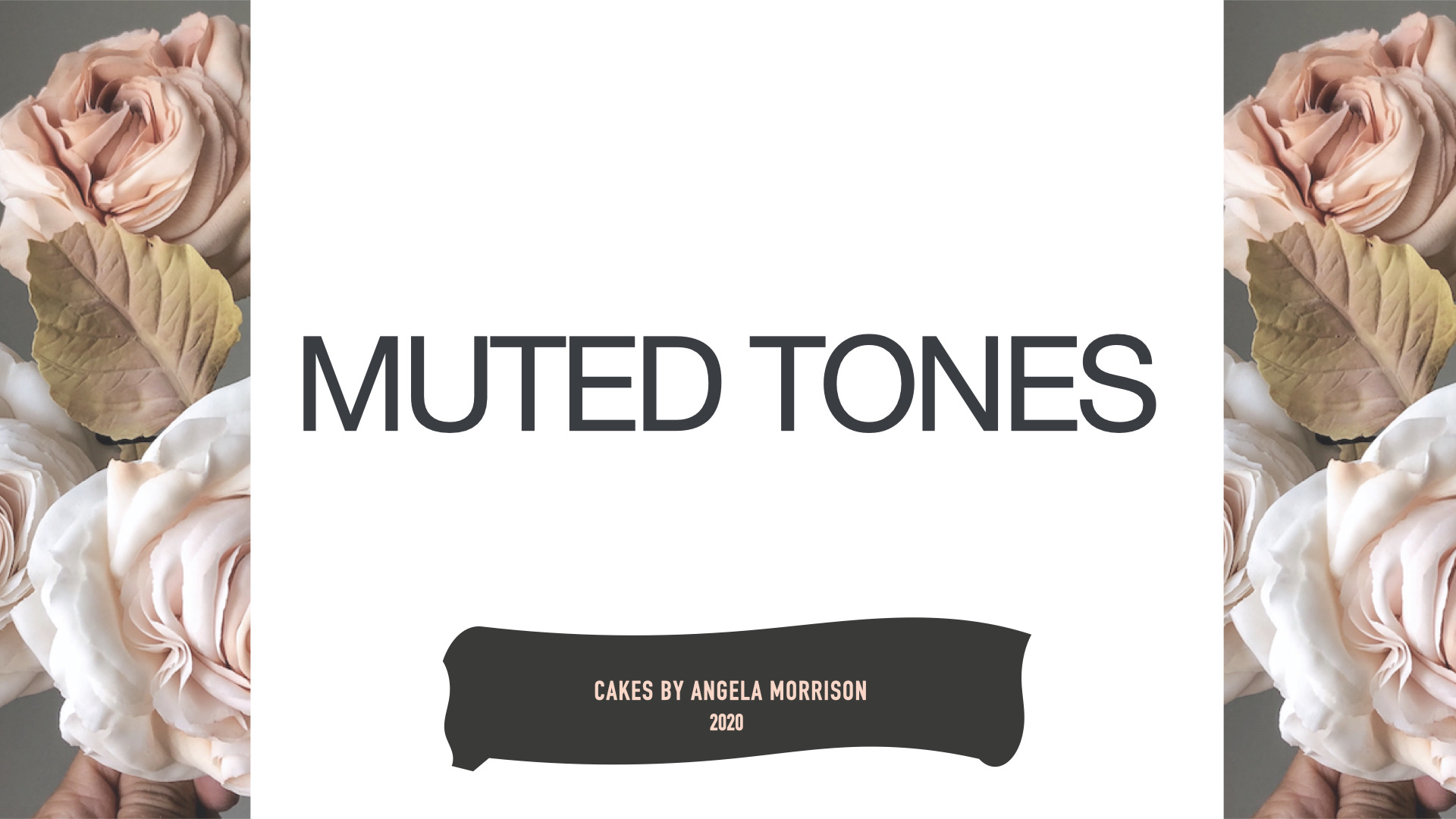 ALSO INCLUDED: THE MUTED TONES
The class covers color composition, how to achieve cold and warmer tones, and how to use neutral tones.
Also included on this masterclass.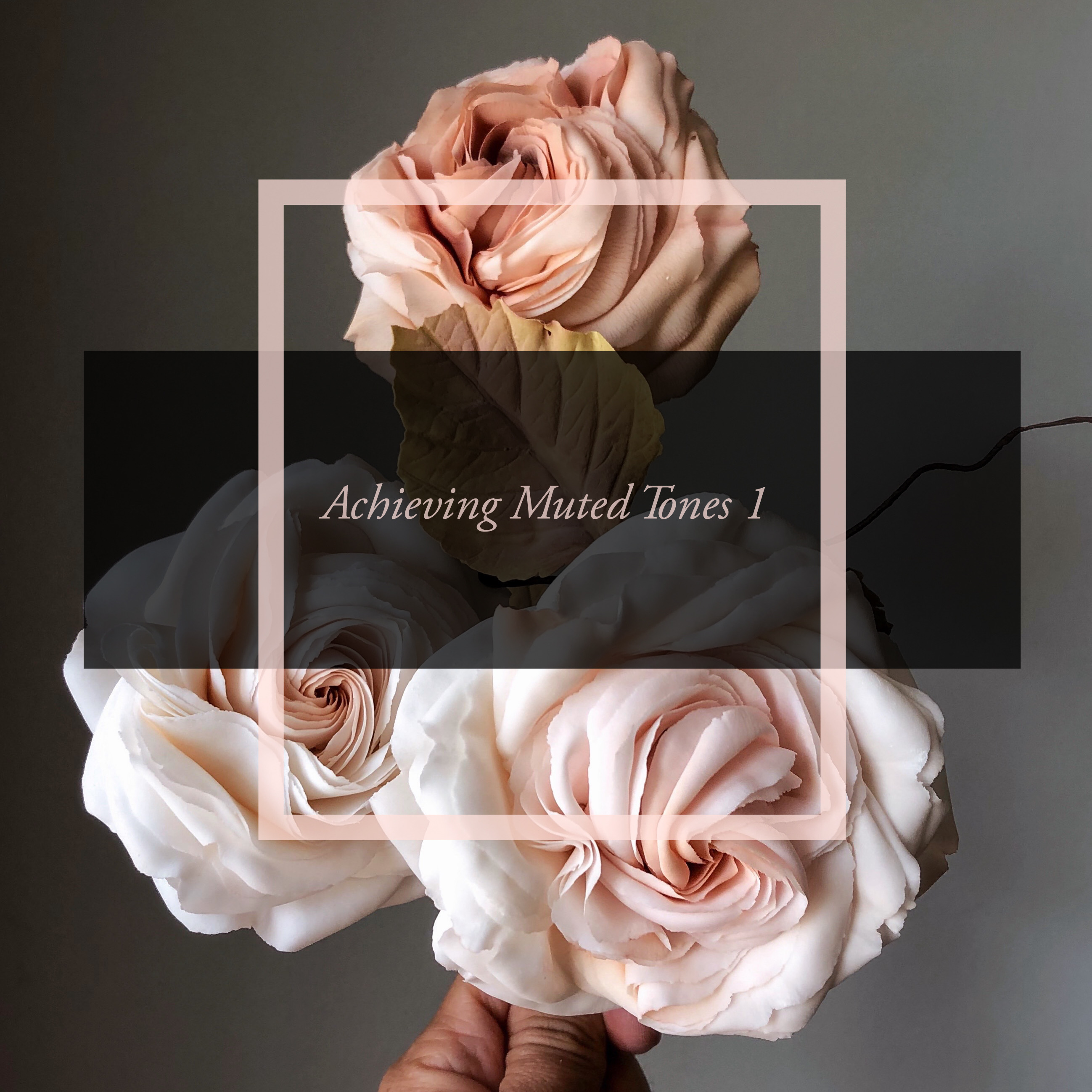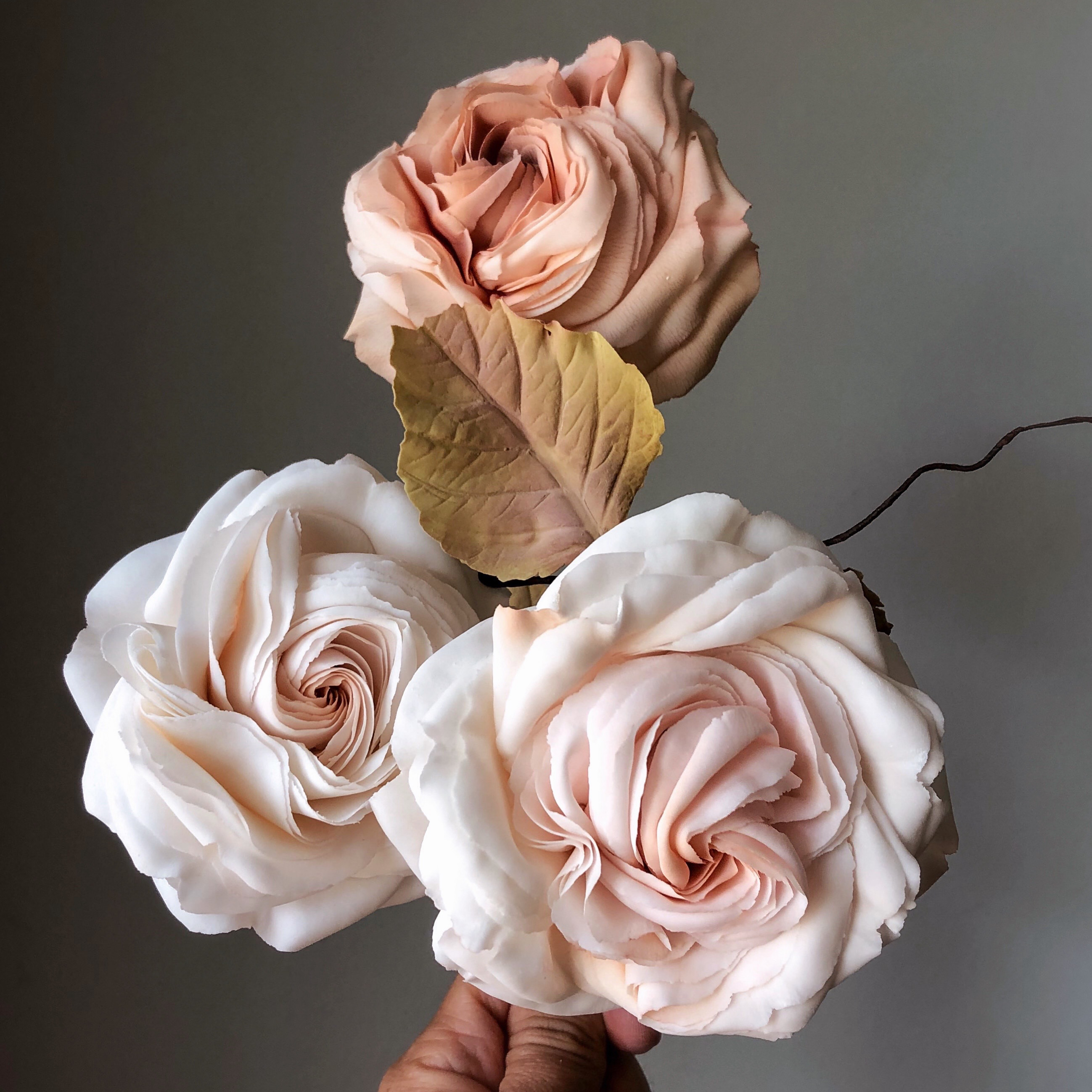 Two lessons designed to provide you with the perfect combinations to make your colors "right" and to create color harmony in your flowers.