This is a great place to start for beginners. You will find effective and actionable tips to improve your sugar flowers and cake techniques.
A compilation of more of 10 years of my trial and error techniques to inspire other self-taught artists.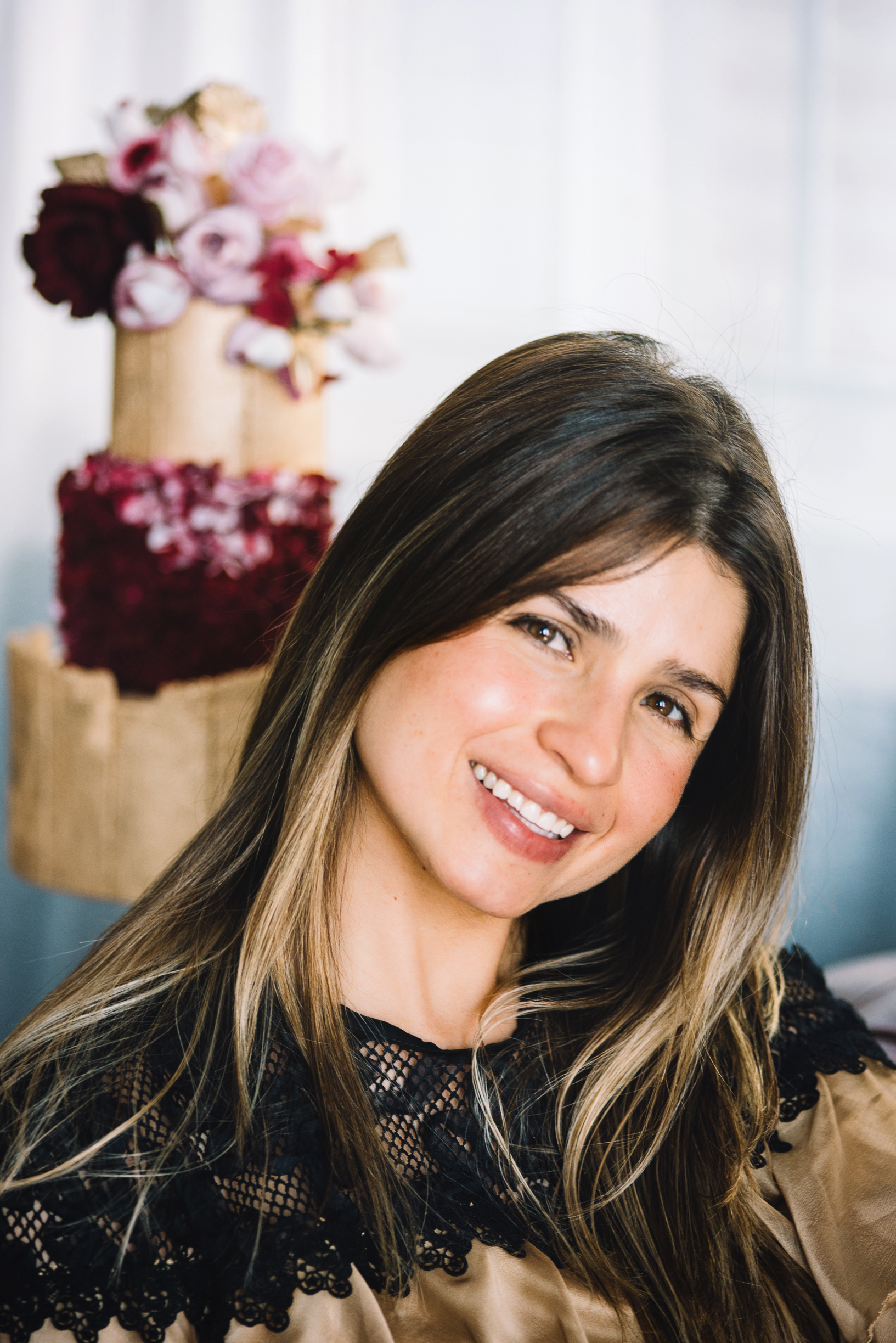 Cakes by Angela Morrison was created in a counter kitchen and no room for tools. Angela started to develop her love for cake decorating while waiting for her citizenship process. She visited a craft store and as she was checking out she observed a cake decorating course. Her husband encouraged her to take the class and following her desire to do something creative she decided to enroll. Although she had no experience in the food industry she was rapidly captivated by the construction of flowers and the couture appeal of cakes.
She fully immersed herself in long hours of work trying to learn from the ground up. "I strived for the perfection and beauty of each petal, loving more and more the intricate process of constructing sugar flowers".
As her passion for sugar flowers and cakes grew
Her work has been featured in Cake Magazines and continue to be a staple in the luxury industry.
Known for her signature sugar flowers and cake textures, Angela (voted one of the top ten cake bakers in United States for 2019 by @cakemasters) has garnered attention in the cake community attracting people from all over the world to her hometown, Virginia Beach, where she lives with her husband and four children. She has taught workshops to incredible women who have ultimately became her close friends. "It goes beyond technique and sugar, it is the connection of the souls that happens during class what leaves my heart marked. Every single time. It is the privilege that every student kindly gift me when they choose me as an instructor that I'll never take for granted.It's a blessing I will always keep deep in my heart".
She has also expanded her ways of online teaching helping people from all over the world create sugar flowers and texture finishes. "It has been an incredible experience to reach places as far as Ghana and Argentina, to connect with people from every culture, every religion, or belief and to know that cake is uniting us, it is truly fascinating".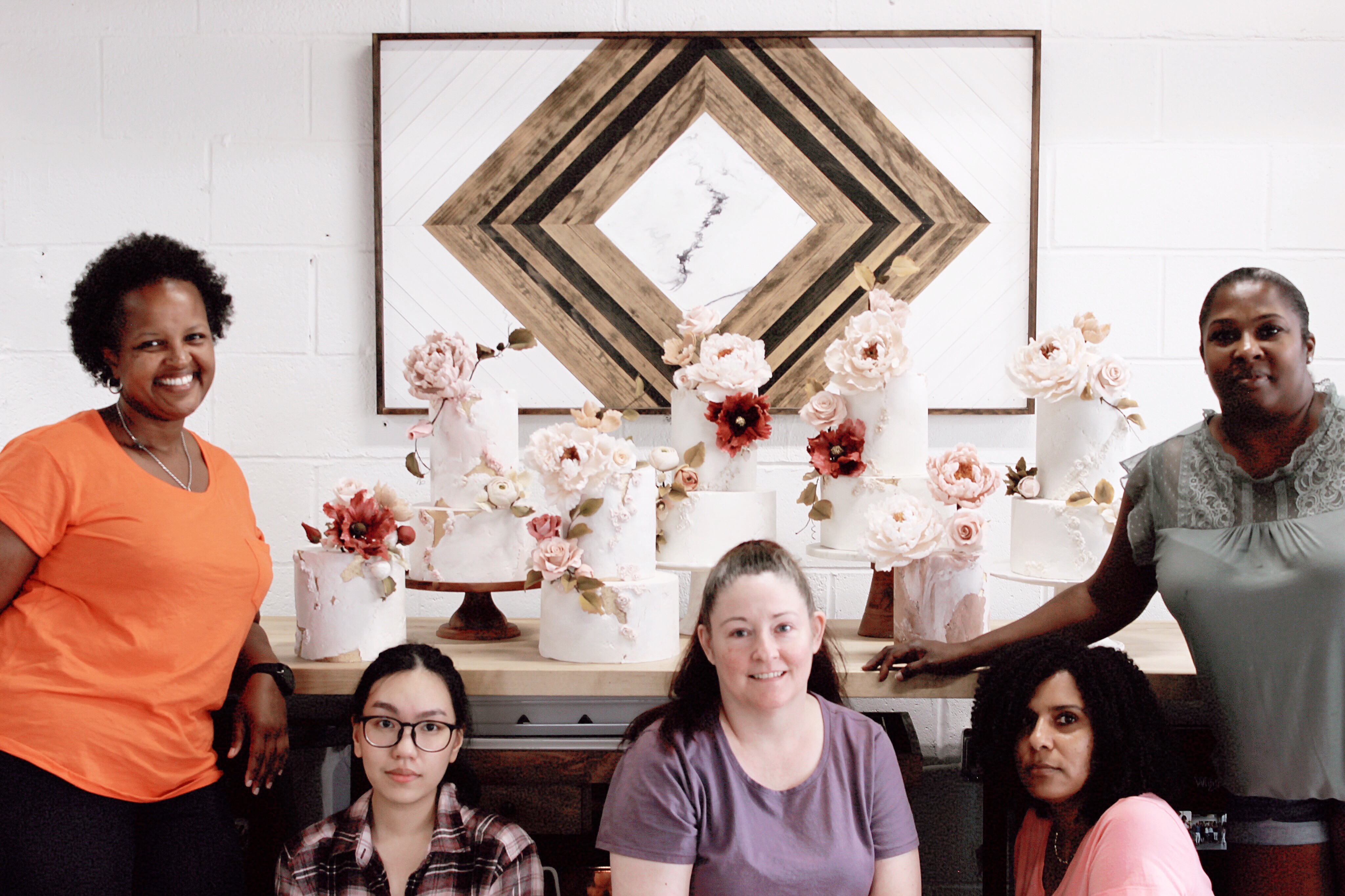 Mimi,Tania, Melissa, Jenny, and Jagla are a true example of dedicated and passionate women. Incredible talented, inspirational, and hard working girls. I love each of them, we chat regularly to catch up on our personal lives.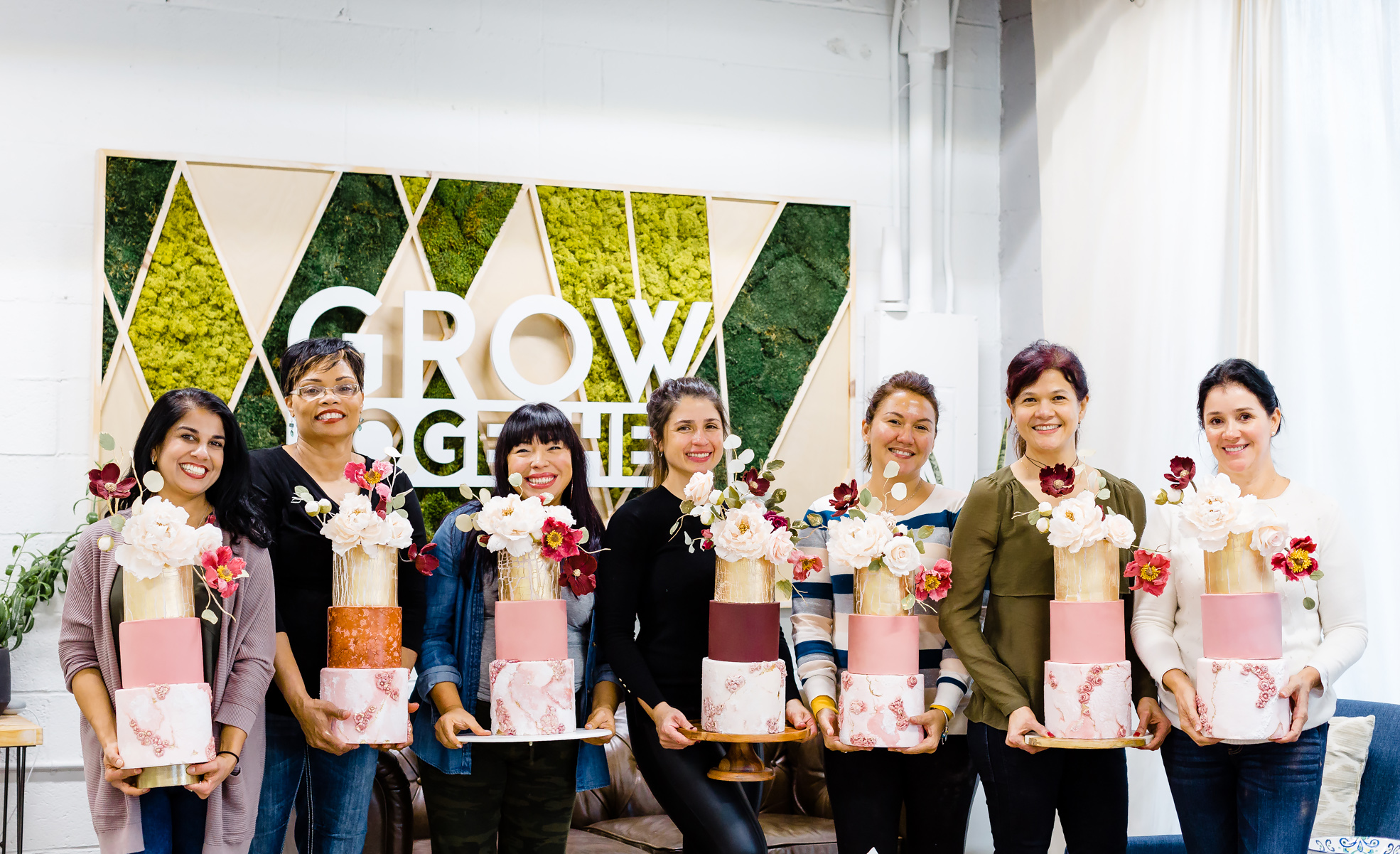 These women came from everywhere to steal my heart, but they couldn't!
(who am I kidding?..lol)
Each of them went above and beyond my expectations, Patricia, Paola, Mariaeugenia, Maddie, Deborah, Joyce, and Maliha represent the strong and talented women we all want to be. I'm so proud of them every time I see their work on my feeds, they bring a huge smile to my face. I love them, and yeah, they did steal my heart!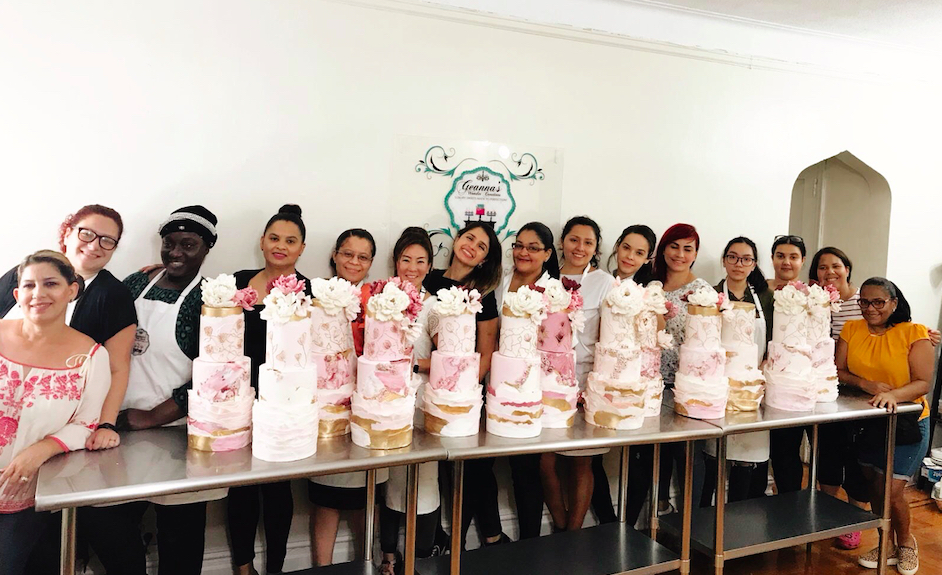 New York, my New York girls!
If I only could hug this amazing group of ladies again. It was three days filled with music (think of the Dominican Republic parade and you will get the hint of it), hard work, stories, techniques, delicious food, and cake, yes, MY birthday cake, and tears. Unforgettable time that we all were blessed to spent together. I'll never have enough words to express my gratitude to Geanna for inviting me to her school and to each of these ladies who has became a special part of
my sweet journey!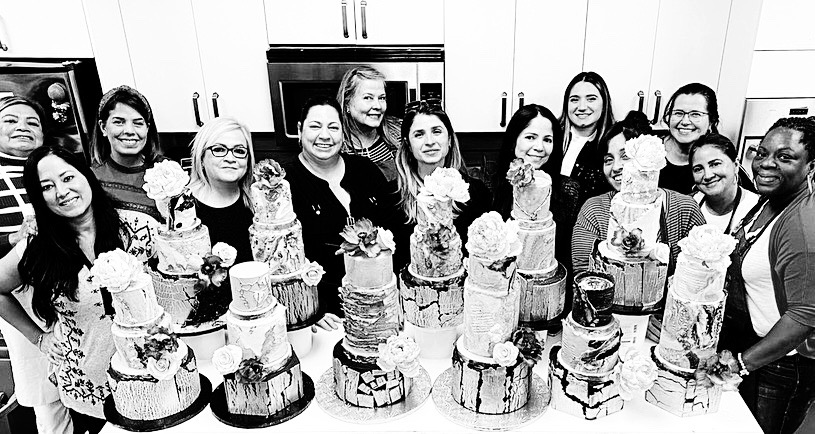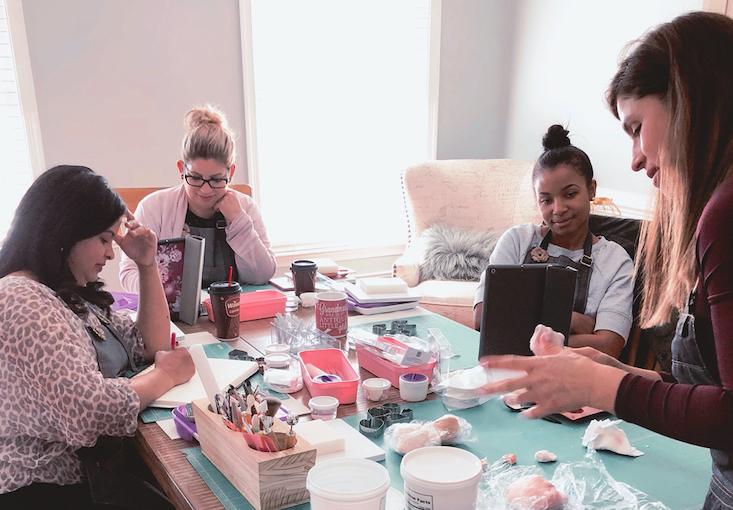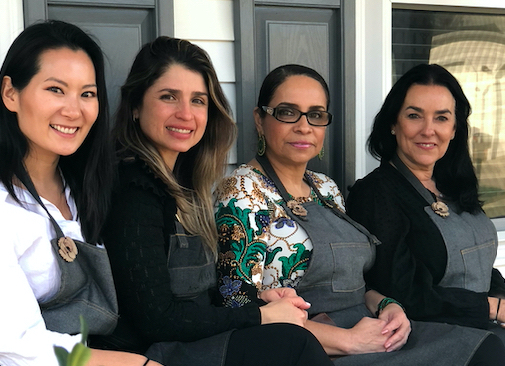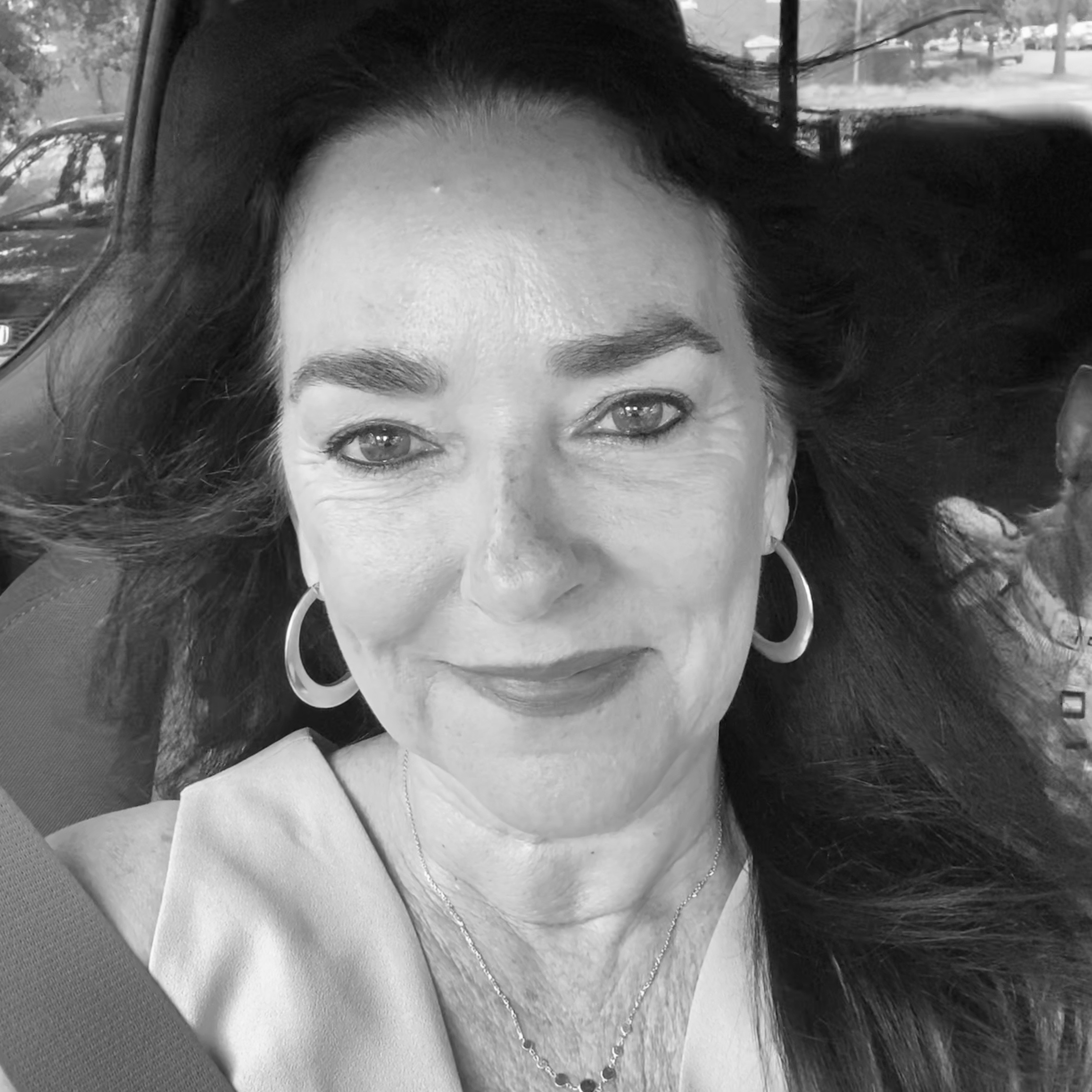 I was so lucky to discover Angela! With an artist eye, she captures nature's beauty by creating superb and realistic flowers. Although I am new to sugar art, under her instruction I was able to create in a way that I never imagined. This class taught me how to combine different colours to achieve the perfect tones for my flower creations. I highly recommend all of Angela's classes. As one of the top sugar artists in the country, she delivers engaging, spirited, and fun classes that will improve your ability and confidence. Wonderful teacher and amazing human being who delivers her classes from the heart!
Katia B.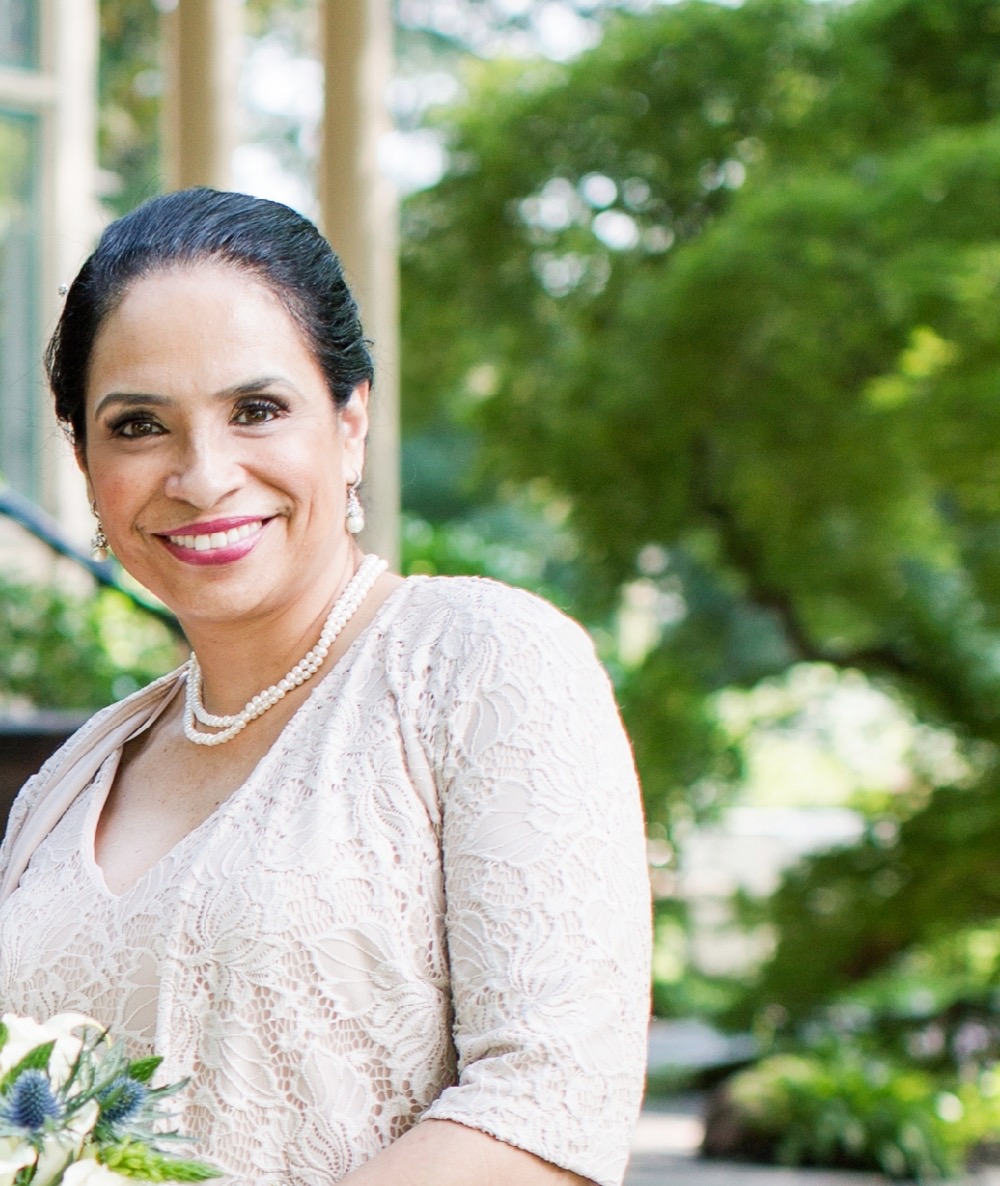 I was able to attended this workshop and I'm still thrilled and amazed how much I was able to learn and accomplished I dont get tired on looking at the work I did soo beautiful and breathing, Angela is very good explaining every single step ready for you to help you achieve the best and to answer any questions you have .I recommend this 100% can't wait to go back to Virginia and learn more from the best she deserves more than 5 stars that for sure, go ahead if you can attend the workshop you won't be disappointed.
Yo tuve la oportunidad de atender esta clase y todavia estoy asombrada de todo lo que hize y aprendi no me canso de mirar todo lo que hize es asombroso y divino Angela expluca todo muy bien y siempre lista para contestar tus preguntas y ayudarte a lograr los mejores resultados recomiendo esta clase 100% no veo la hora de poder regresar a Virginia y aprender mas con esa profesora tan excelente ella se metece mas de 5 estrellas eso lo aseguro,si puedes no dudes en tomar esta clase no te arrepentiras.
Gabby A.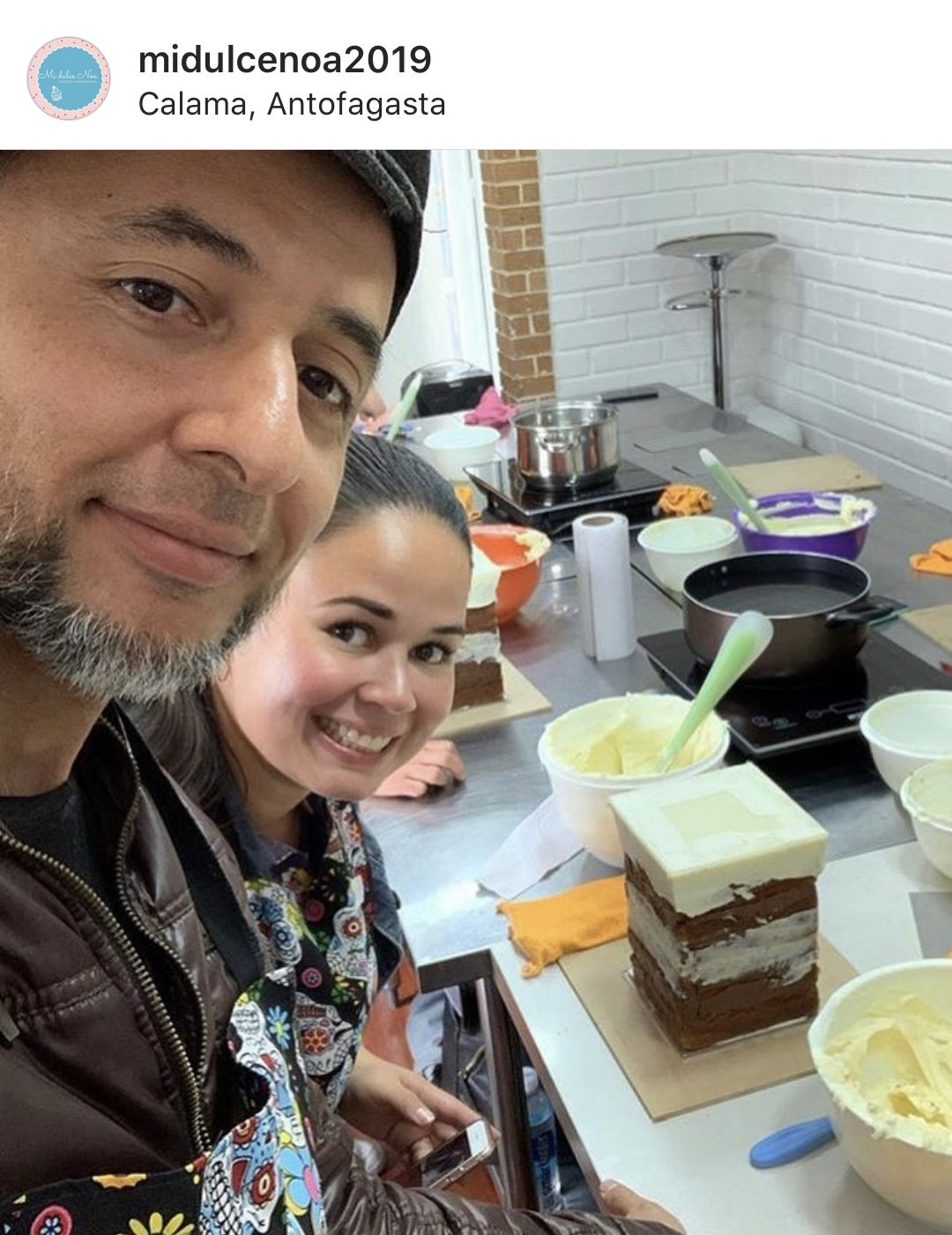 Aprender a hacer flores con Angela es una experiencia maravillosa……su técnica es impecable y lo mejor de todo es que disfrutas hacer pétalo a pétalo……el resultado final es pura magia….! Orgulloso estamos de ti Angela por ser una Venezolana súper talentosa y una excelente persona…..!! Gracias a ti estoy mas enamorado de las peonias y rosas…..! Eres la mejor!
Adan and Mariaelena!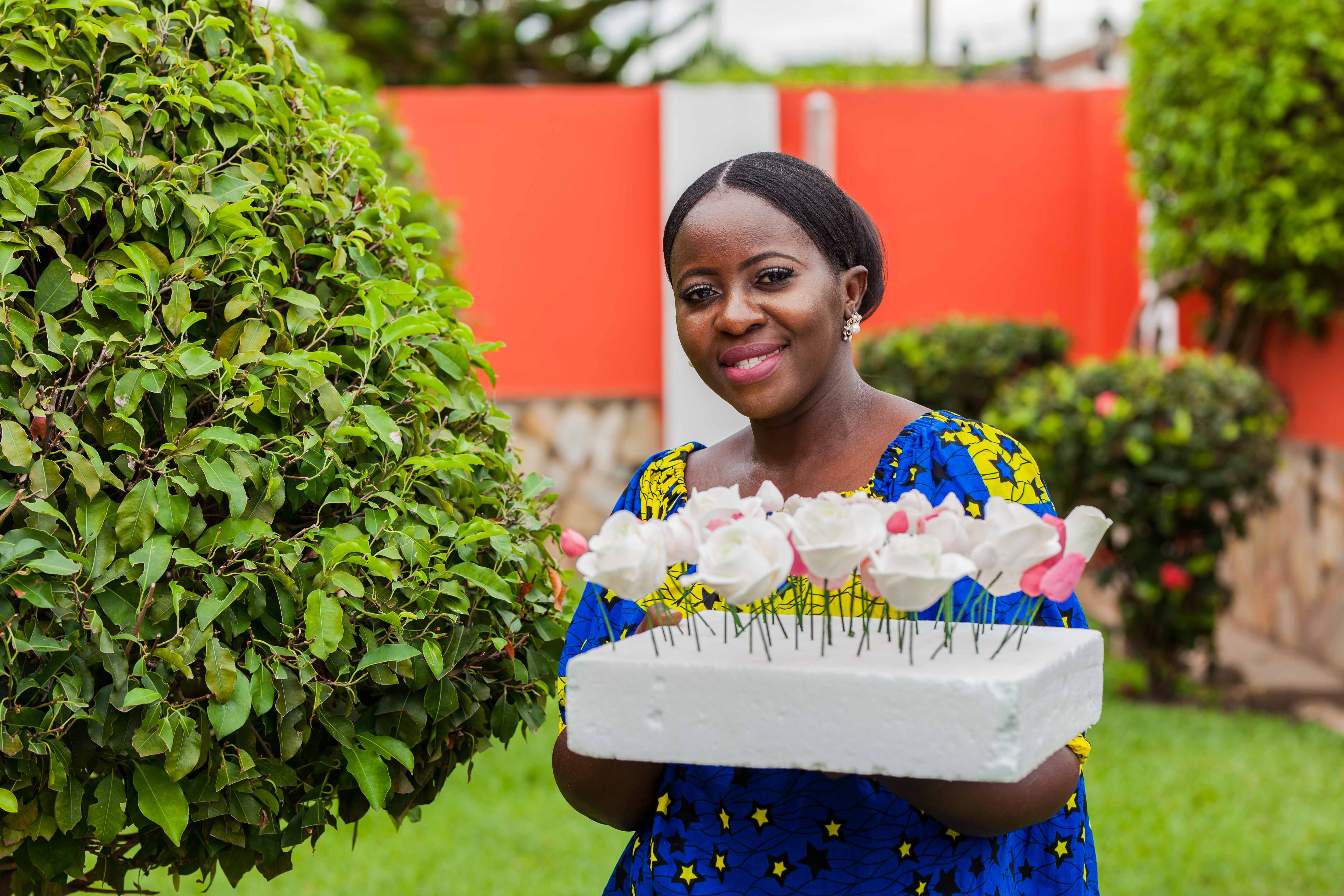 Over the Years I've been struggling with the making of sugar flowers, I never got it right. 
My moment of fear in sugar flowers disappeared when I enrolled in Angela's class. It has been a life changing experience and am super excited about it .
Now my cake Business is going onto a new level , thanks to you Angela. Am not afraid of sugar flowers anymore. 
Am going to make you proud .
Aisha Akiti.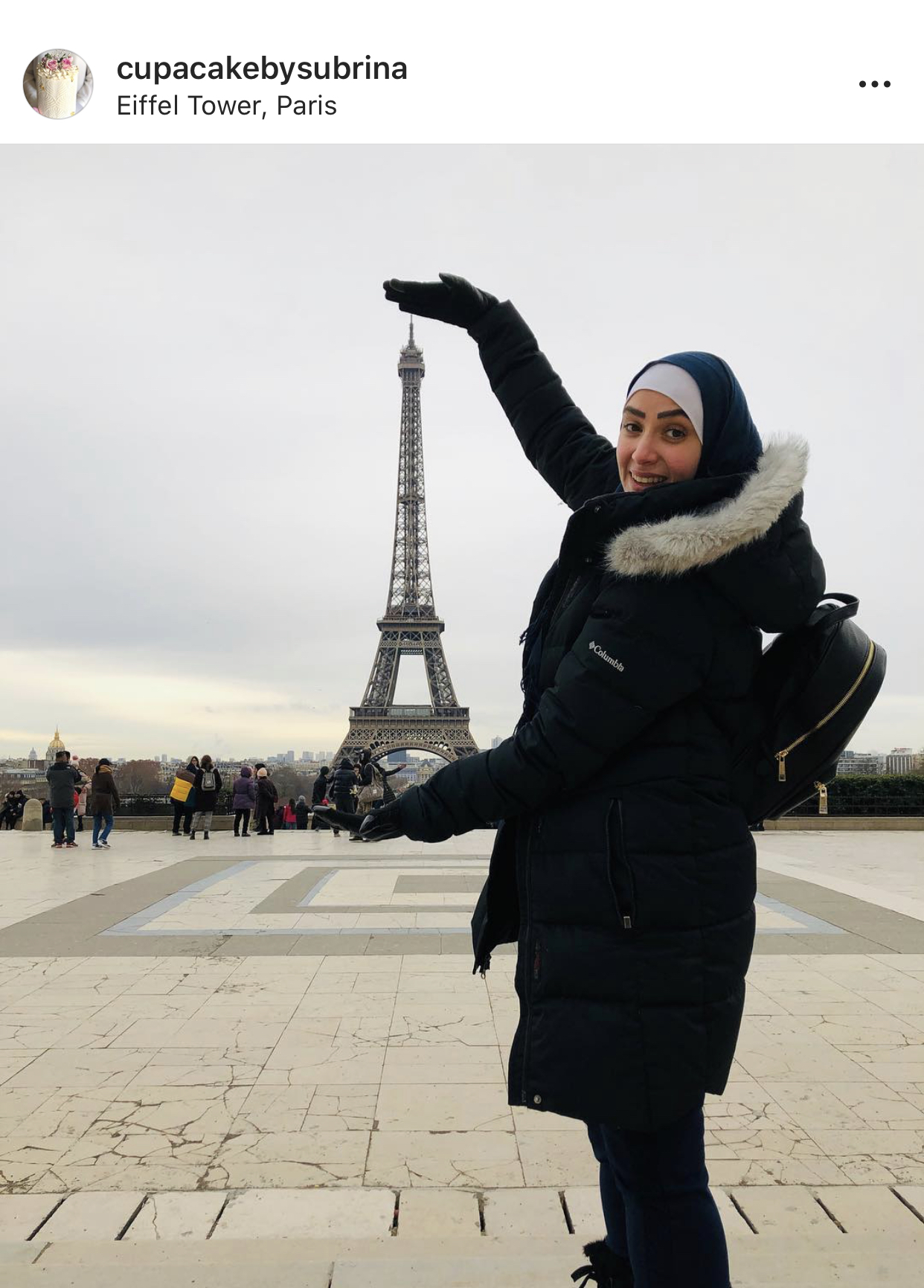 Just wow! I've never purchased a tutorial that goes in so much depth with you about the process. She takes her time petal by petal to demonstrate the process. I purchased almost all of her tutorials, and were all clear and amazing. She creates the most beautiful flowers I've seen. She is also very sweet and lovely and will answer any questions you have. I'm so happy with my purchase. Thanks again Angela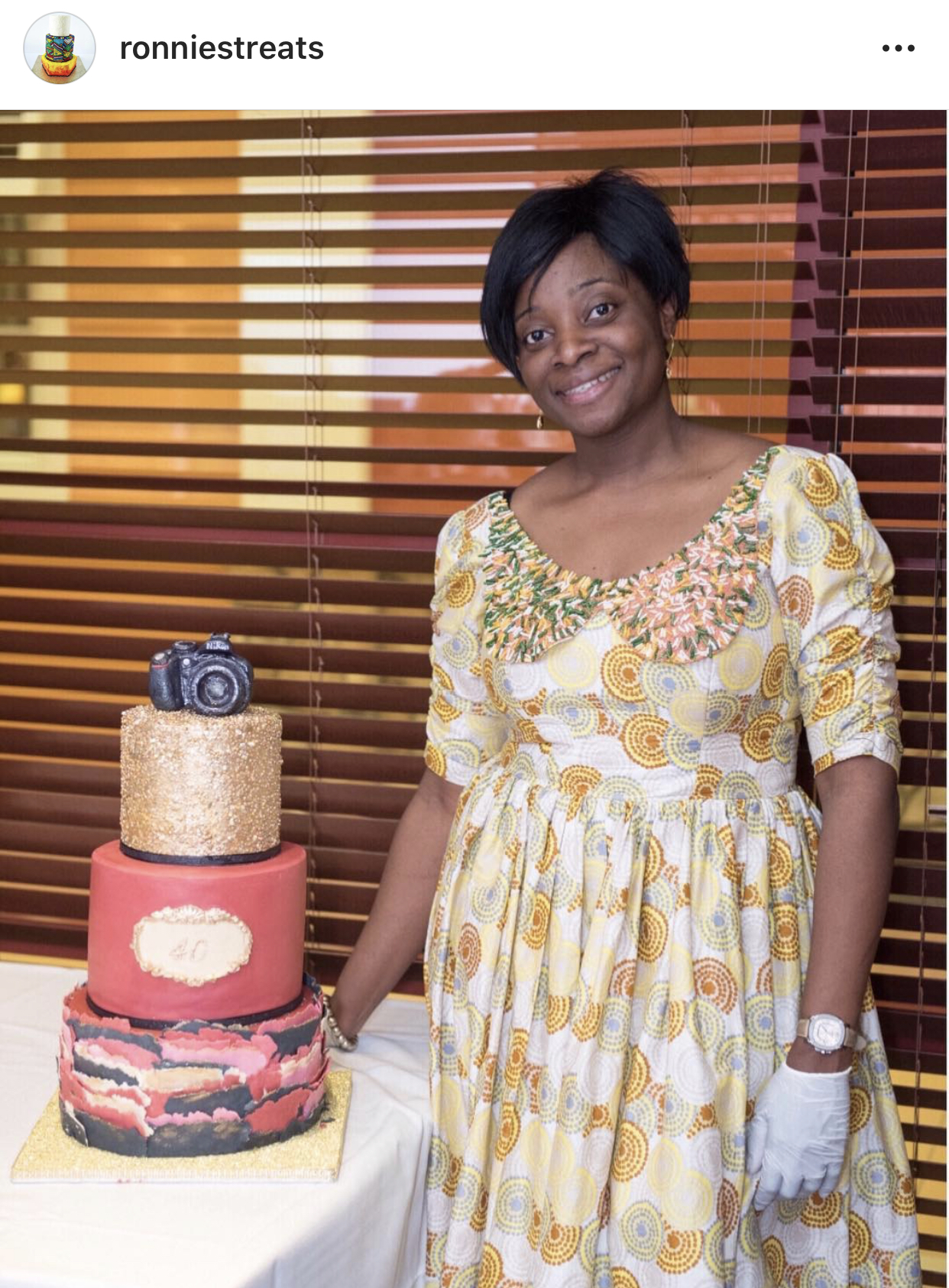 I would give this a 10star if I could! I LOVE all of Angela's classes. If you want to learn how to make beautiful natural looking flowers…look no further! Angela's work is a constant inspiration for me and learning directly from her through these tutorials have been absolutely amazing. Highly recommended..You are welcome for when you Thank me later😁
Ebuka U.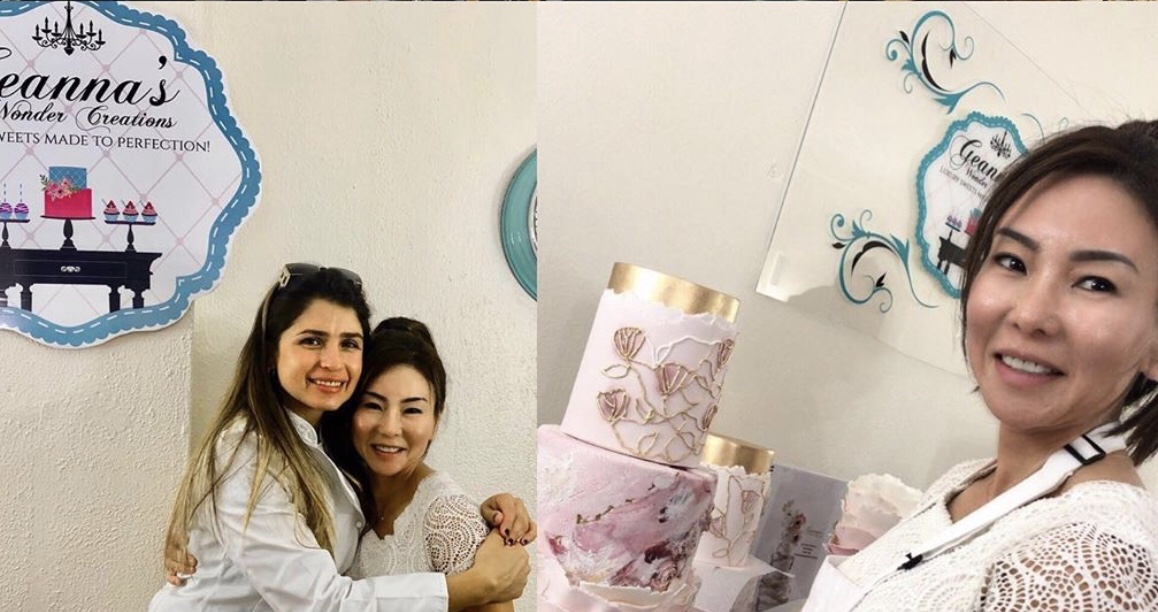 Angela is the most amazing and fantastic teacher you can have! She explains everything super crystal clear and every step is so detailed.
I've gained knowledge and skills and learned new techniques to make more artistic and realistic flowers and they brought me to next level! Her techniques are very unique and fun to do! I also bought her rose and peony petale cutters set and I'm loving how the petals look!
I really appreciate that she wholeheartedly shares her knowledge and passion with us and whenever I have questions from her class, she helps me and kindly get back to me with quick response.
I will totally take her classes when she come up with new ones and definitely recommend to anyone who is interested in her classes!
Satoko K.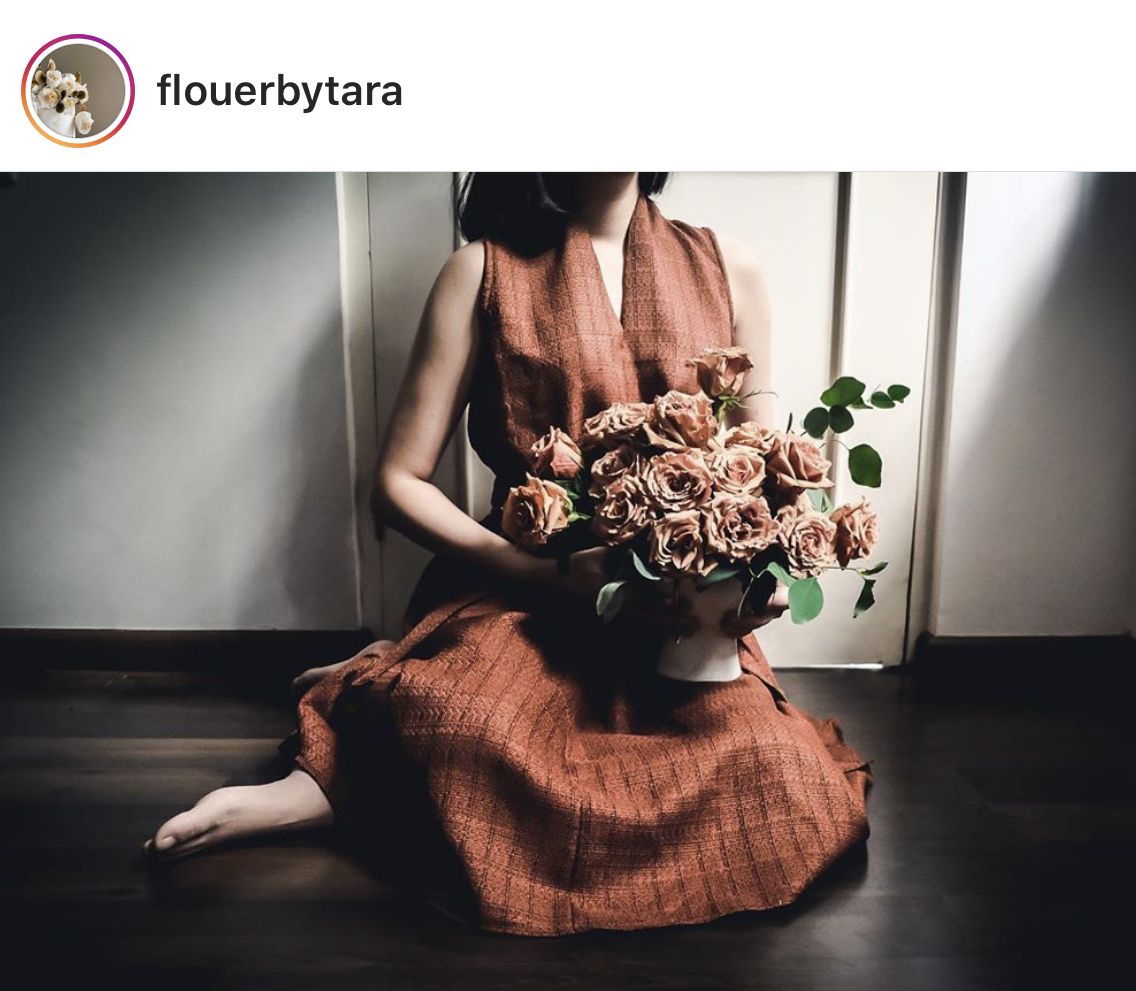 I will give 5 stars and if i can more! i've known angela and guys.. she's never give less than what you're expected to learn, she tells you everything even the very little things. a pure human being indeed! she wants us to learn as much as we can, not to mention how she always be there when we need anything to consult about the class! she's your-must-to-have-teacher🥰❤️
-Tania Tara
Don't forget to visit me at www.cakesbyangelamorrison.com to get those sweet goodies...
CLASSES
Become a member and join one of our masterclasses